My SUZUKI SV PAGE
HOME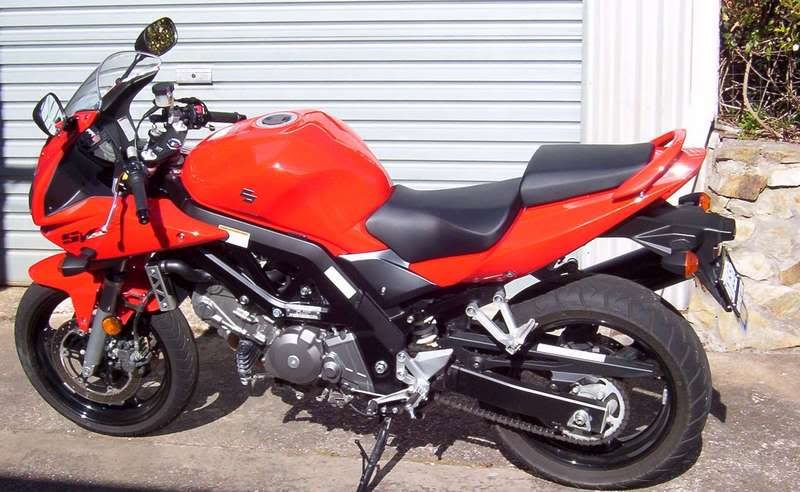 2006 SV650S This is as good as it gets - Photo taken when new.


Fitted out for touring, a-la Tassie Toy Run 2006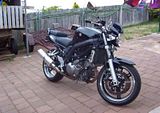 Also in the family, the 2005 SV1000 Naked version
Out for a weekend cruise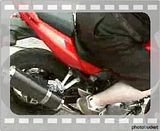 Test Ride up the street Short video from behind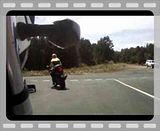 Paloona dam ride
Savage River road *****
the first 5 minutes, that is.
Suzuki SV1000 on Savage River road Tasmania Australia from DaveX on Vimeo.
HOME